Clinical research lies at the heart of who we are. Baxter uses scientific evidence systematically, and transparently, to inform the development of new and state-of-the-art solutions for patients around the world. Here you can find various studies, white papers and articles concerning important topics across the wide range of therapy areas served by Baxter.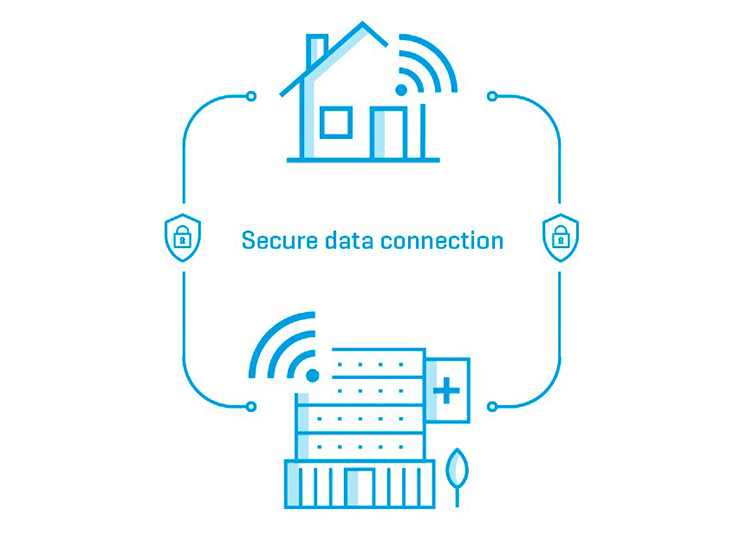 Clinical Data – PD •
Remote Patient Management technology enhances the experience of Automated Peritoneal Dialysis
The flexibility that Peritoneal Dialysis (PD) offers renal patients allows them to maintain their lifestyle and independence. When Automated PD is combined with Remote Patient Monitoring, the flexibility is further enhanced and is associated with the potential to improve clinical outcomes and adherence.
Read More
A Focus on Clinical Research