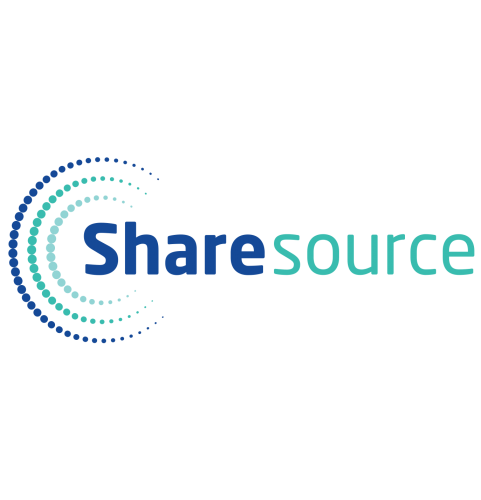 #1
Clinicians switching from APD to APD with Sharesource spent a greater proportion of time on patient care.1
#2
Clinicians using APD with Sharesource have greater visibility to patient adherence platforms, which may allow for early intervention.2
#3
Patients using APD devices with Sharesource had trends indicating fewer hospitalizations than patients using APD devices without Sharesource.3
#4
In a simulated study, APD with Sharesource demonstrated a reduction in resource utilization and associated costs4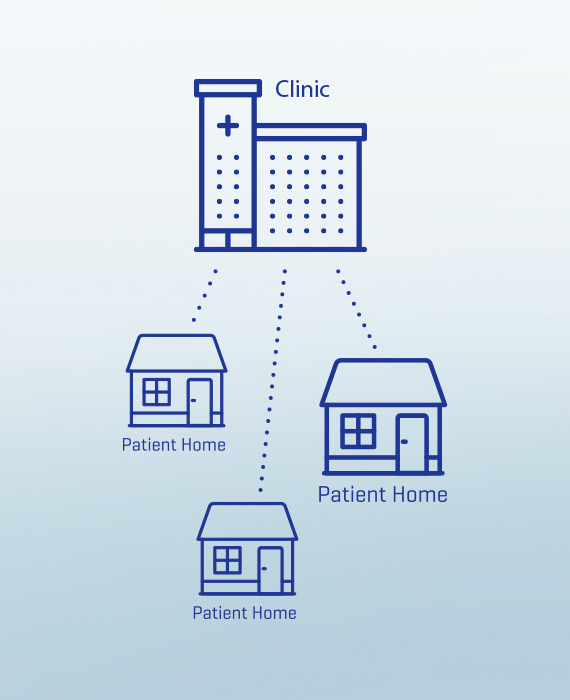 Reap the Benefits of Remote Patient Monitoring with Sharesource
Remote patient monitoring, as enabled by the Sharesource connectivity platform, has the potential to revolutionize the standard of care for APD. It gives you on-demand access to accurate and timely treatment data for your APD patients, notifies you of specific issues or events that occur during treatments, and enables you to adjust your patients' device settings remotely. Clinicians using APD with Sharesource have greater visibility to patient adherence patterns, which may allow early intervention, and Clinicians switching from APD to APD with Sharesource can spend more time on proactive patient care.1,2 Those benefits combined with reduced resource utilization and lower costs, help increase confidence in every treatment.4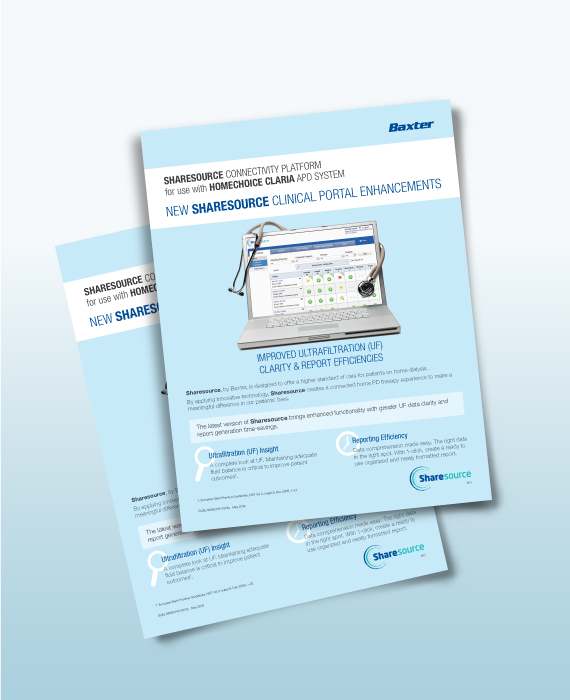 Setting a Higher Standard of Care for Home Dialysis
Learn more about how Sharesource technology can better guide you in providing timely and effective treatment for your patients on the Sharesource Leaflet.
Learn More About How Sharesource's Innovative Remote Patient Monitoring Is Re-Defining the Standard of Patient Care
We designed Sharesource to help transform and simplify home renal care, so more patients can access and stay on PD longer with confidence and fewer complications.

We are committed to both generating clinical evidence to support the best real-world use of the platform, and to making continual improvements to the platform to ensure optimum value for healthcare providers and patients.

Laura Angelini, GM, Baxter Renal Care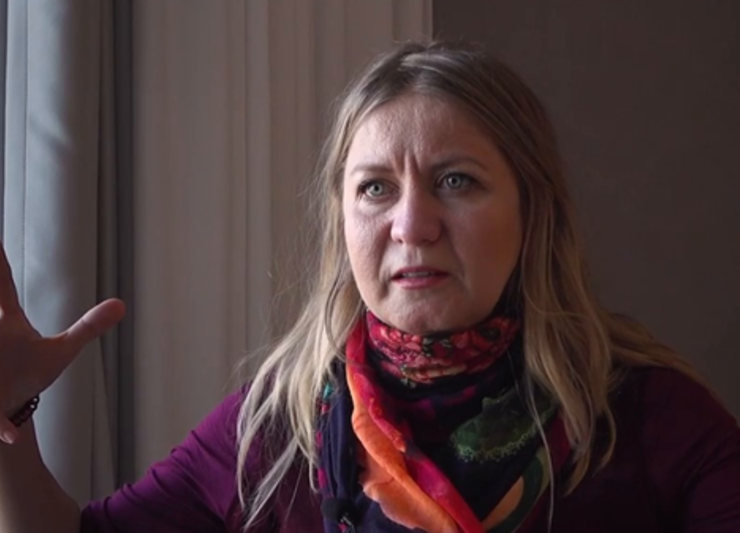 Giving a professional violin player the opportunity to live her life in two countries
After being diagnosed with kidney failure, it can be difficult to make a decision about which therapy to choose, but thanks to the right support, guidance and training a professional violin player was able to continue to live her life between two countries and do the things that mattered most to her.
Read the story
Important Safety Information
For safe and proper use of products mentioned herein, please refer to the appropriate Operators Manual or Instructions for Use.