#1
Treatments adapted to individual patient needs
#2
Includes BiCart Select Citrate system and the Hemocontrol and Ultracontrol modalities
#3
Consistently achieve treatment goals for your patients, with no additional burden on clinical staff
#4
All consumables can be installed in a single, short and continuous sequence reducing unnecessary waiting time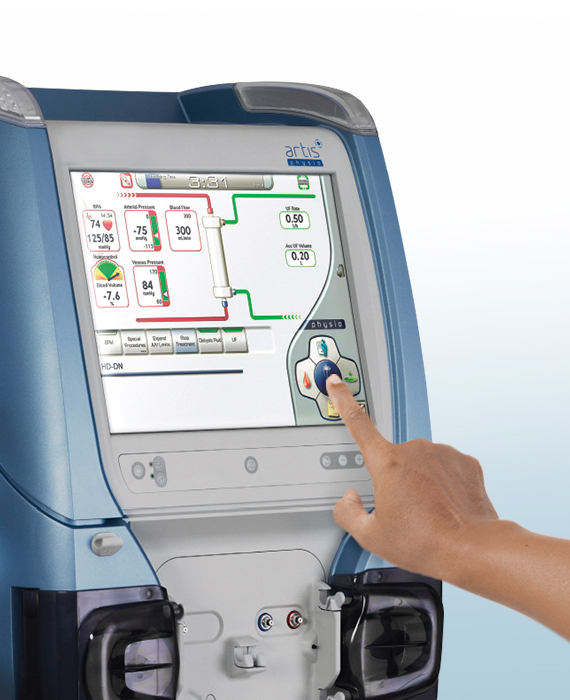 Because Every Patient is Different
Despite many advances in hemodialysis therapy (HD), dialysis-related complications, such as intradialytic hypotension (IDH), dizziness and fatigue are still frequent1 and can impact the effective delivery of prescriptions2. Complications associated with end stage renal disease vary between patients, and require different treatment modalities tailored to individual needs. The Artis Physio system gives you the ability to adapt therapies to your patients' needs and take advantage of monitoring functions designed to consistently deliver treatment to clinical targets.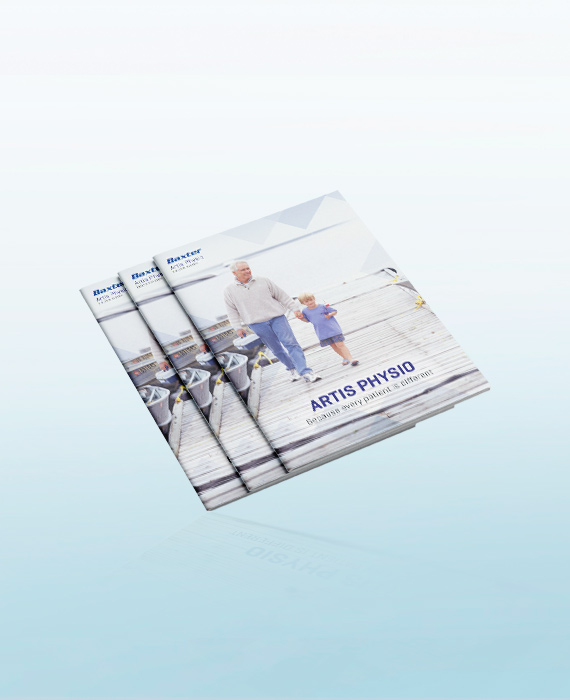 Learn More About the Artis Physio System
Want to see how the Artis Physio system can expand therapy options for your patients and assist you in providing efficient and effective care? 
Watch how the Artis Physio system can improve outcomes for your patients
Important Safety Information
For safe and proper use of products mentioned herein, please refer to the appropriate Operators Manual or Instructions for Use.