#1
Take full control of your treatment strategy with the Artis Physio Plus multi-therapy system
#2
Deliver personalized treatments, based on the individual needs of your patients, including HD, HDF and HDx
#3
Reduce Intradialytic Hypotension (IDH)1 in HD patients to improve recovery time2 and well-being3
#4
Achieve operational simplicity with the NavPad interface and the integrated Artiset Blood Circuit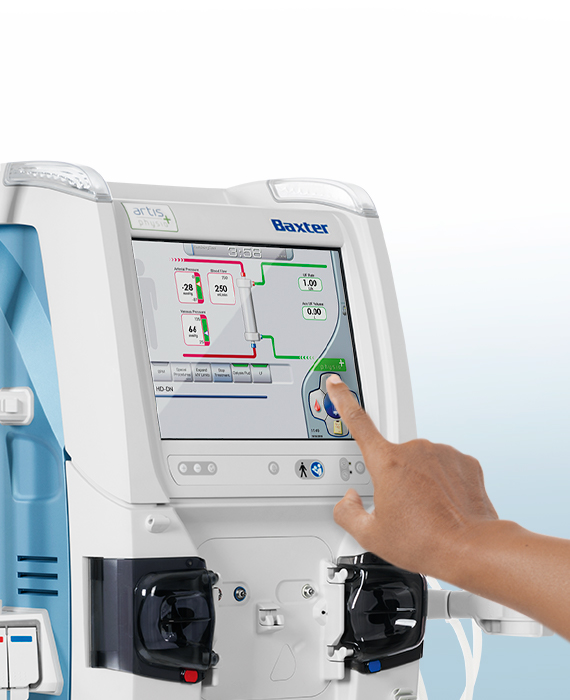 New Possibilities, Simple Delivery
The modern dialysis clinic is a demanding environment, and hemodialysis a complex process.  We understand you need meaningful innovations and services that help you meet the individual needs of your hemodialysis patients more efficiently, consistently and simply.
The Artis Physio Plus multi-therapy system offers a unique combination of efficient HD, effective HDF and innovative HDx therapies, providing you total control over the delivery of personalized hemodialysis treatments. New or improved components and functionalities, such as simplified infusion lines and short Eco Heat disinfection processes, allow the Artis Physio Plus system to enable faster and simpler treatment delivery every time.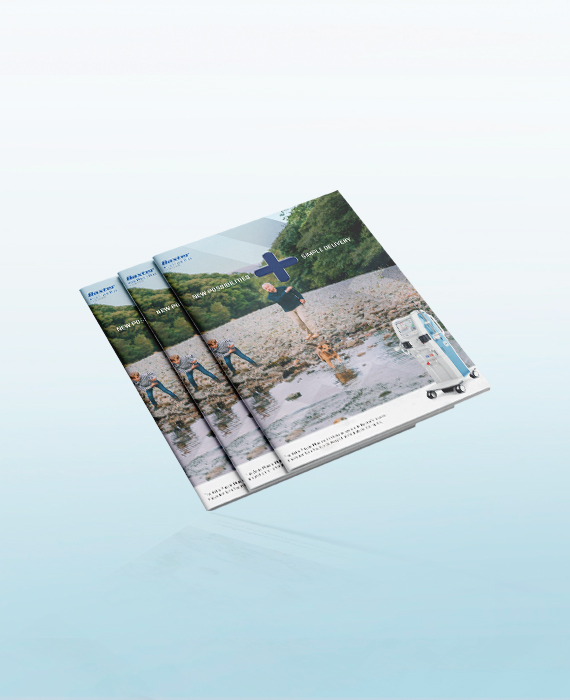 Learn More About the Artis Physio Plus System
Read more about how the Artis Physio Plus system can deliver superior treatment performance in the Artis Physio Plus brochure.
Important Safety Information
For safe and proper use of products mentioned herein, please refer to the appropriate Instructions for Use or Operator's manual.